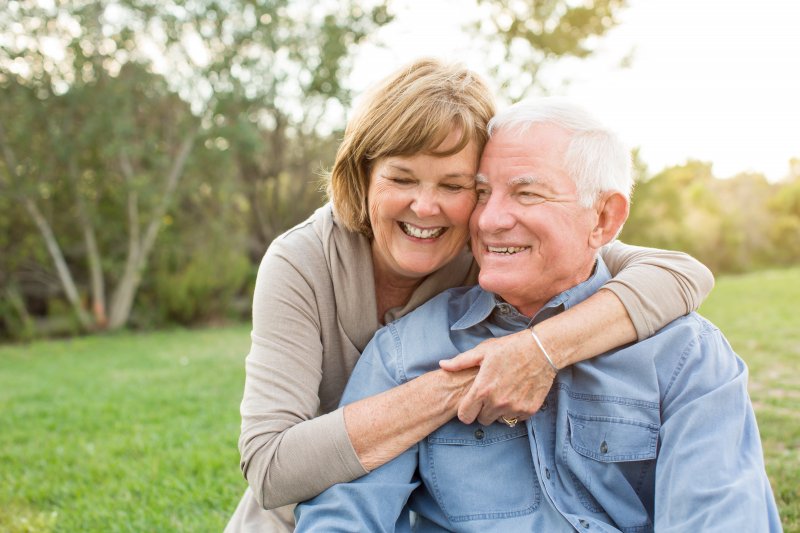 If you're missing one or more teeth, you know just how difficult it can be to complete daily tasks, like eating, speaking clearly, and smiling with confidence. Fortunately, losing a tooth doesn't mean that you need to go the rest of your life without it. With dental implants, you can restore your smile and experience all sorts of unique benefits that you can't get from other tooth replacement options. Here are some reasons why this summer is a great opportunity to get dental implants.
Dental Implants Feel Just Like Your Real Teeth
While you are at family dinners, you won't need to worry about staying away from any of the delicious foods that are being prepared because of your dentures. You don't need to deal with slipping, sliding clicking, or discomfort either. Instead, your dental implants will be anchored into your jawbone, therefore allowing you to enjoy any of your favorite foods without feeling stressed about your teeth.
Dental Implants Have a Natural Appearance
When the camera comes out to capture the beautiful memories of the summer, you don't need to shy away. Dental implants can give patients newfound confidence that they didn't previously have. This can help you to expand your social circle, move forward in your career, and enjoy life more than you did when you had gaps in your smile.
Dental Implants Reduce Aging
One of the results of tooth loss is facial sagging. This occurs because your tooth's root is no longer present to stimulate the jawbone, so it will begin to deteriorate. Ultimately, this will cause you to appear older than you are, making it more difficult for you to feel youthful and energetic when the weather gets warmer. Dental implants help to support your facial muscles, and they even prevent jawbone deterioration. Replacing your missing teeth with implants can take a decade off your appearance!
Dental Implants Are Long-Lasting
By investing in dental implants this summer, you can reap the benefits for 30+ years into the future! Implants fuse to the jawbone in a process known as "osseointegration." This allows them to stay sturdy and healthy for many decades or even the rest of your life!
If you are itching to get your smile back, this summer is a perfect time! You will be showing off a complete set of pearly whites in no time!
About the Author
Dr. Afshin Azmoodeh is an experienced dentist who has been practicing comprehensive dentistry in Carrollton for nearly 20 years! He earned his dental doctorate from the Texas A&M College of Dentistry, and he is committed to continuing education to keep his knowledge and skills sharp. Currently, he is a proud member of the American Dental Association and was nominated as one of "America's Best Dentists" in both 2015 and 2016. To learn more about dental implants or to schedule a consultation, visit his website or call (972) 820-7294.